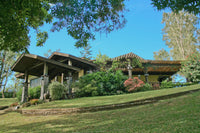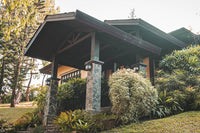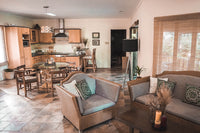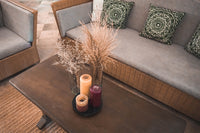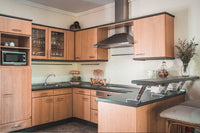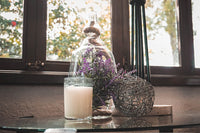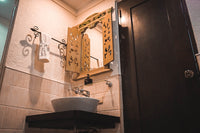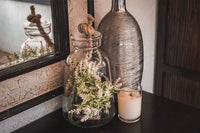 THE CHALET
The Chalet, set atop a hill overlooking lush manicured gardens, is a two bedroom villa with an open style kitchen and common area. The indoor space opens to a balcony that houses the jacuzzi and sauna which allows for a relaxing time to get ready for the big moment. 
The elegant yet homey accommodations provide an ideal place not only for preparations for the main event but also for photo opportunities to help immortalize it. A tranquil abode set on a beautiful backdrop, the perfect haven for a very special day.
We invite you to check out our Stories page to view some of the occasions we've hosted here.
Click the messenger link 
above or the email link
 below to ask us questions or to schedule your visit.
We look forward to hearing from you!