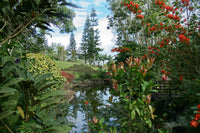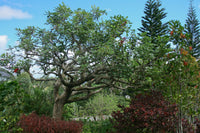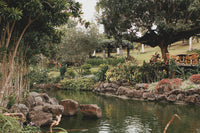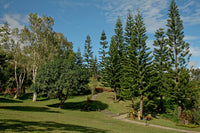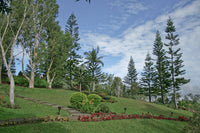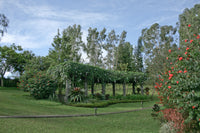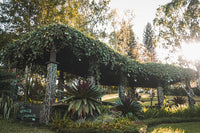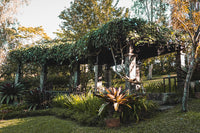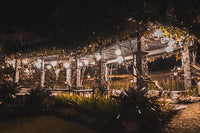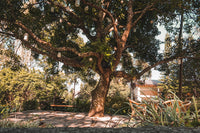 THE PARKLAND
The Parkland, our point of pride, provides an ideal sanctuary for every romantic. A garden oasis that can be set up with small enclaves to provide guests a place to mill about, relax and catch up with friends as they await the main event to unfold. Postcard perfect photo-ops, cocktails and holding areas can be situated at different points within the whole area.
We invite you to check out our Stories page to view some of the occasions we've hosted here. 
Click the messenger link 
above or the email link
 below to ask us questions or to schedule your visit.
We look forward to hearing from you!