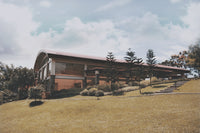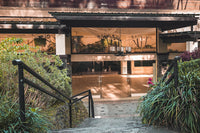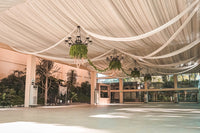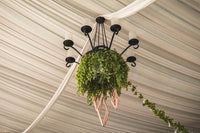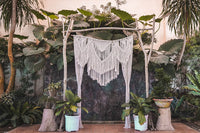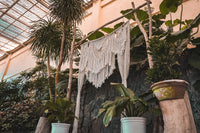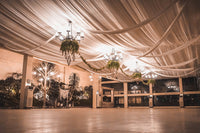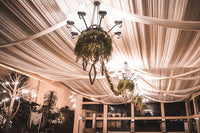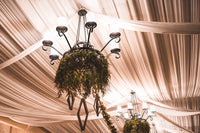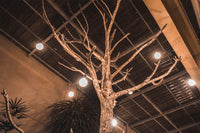 THE GLASSHOUSE
The Glasshouse is an enclosed, high-ceilinged structure with glass walls that leave one with an impression of grandness while being nestled amidst luxuriant greenery. Its indoor garden brings guests closer to nature while they enjoy the cool surroundings even in the height of summer. Sunshine streaming through the glass walls during the day or the lights from the surrounding Parkland garden at sundown adds to its charm. The substantial proportions allow up to 350 guests to comfortably seat themselves while leaving plenty of room for creativity.
We invite you to check out our Stories page to view some of the occasions we've hosted here. 
Click the messenger link
above or the email link
 below to ask us questions or to schedule your visit.
We look forward to hearing from you!